Friends, Fun, & Networking
It's great to have this "in person" meeting!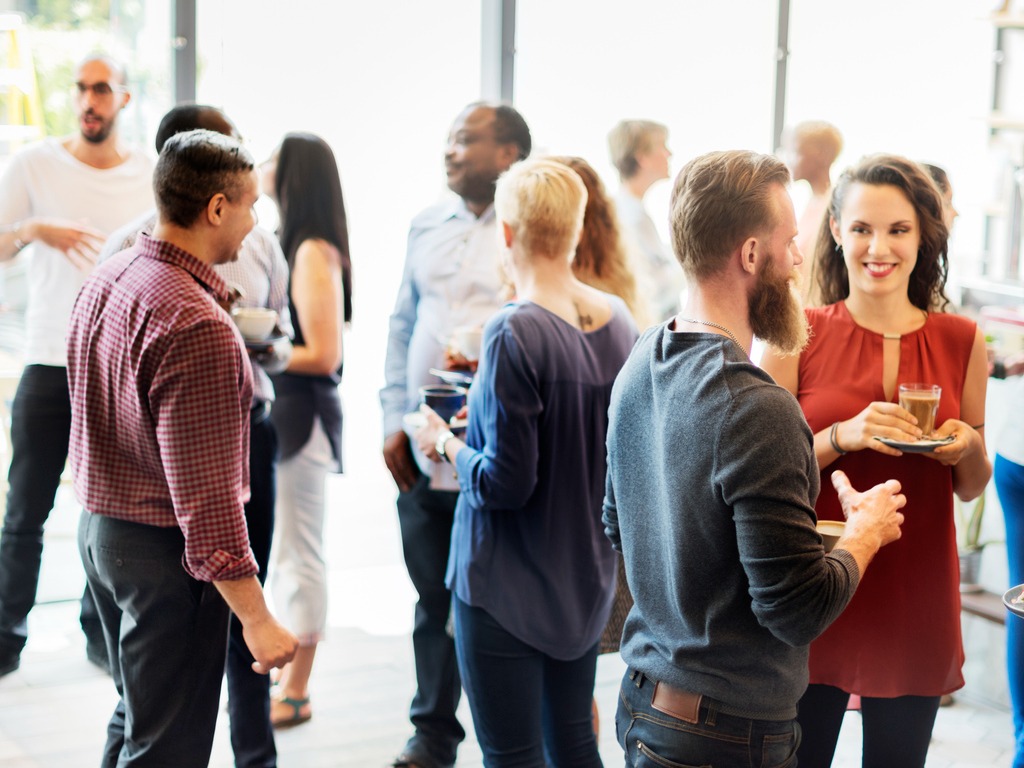 Welcome Social with Exhibitors
Catch up with colleagues and take a pulse of the industry's latest products and solutions. While you mingle and browse the booths enjoy our pasta buffet and a refreshing beverage. The welcome social is included with your conference registration and guest tickets are available for purchase!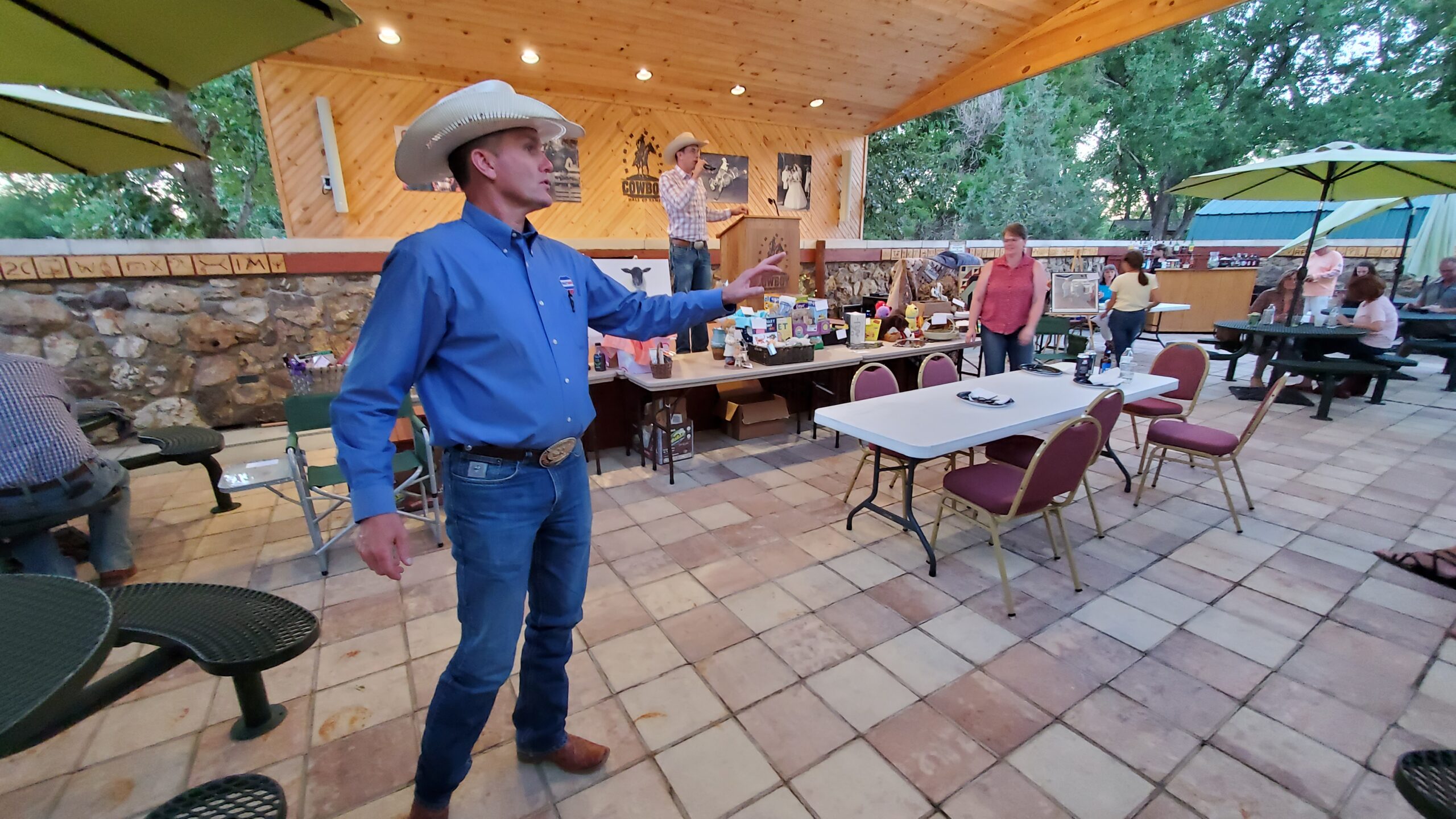 This is a "don't miss" family friendly event! Bring up to 3 guests (complimentary) and enjoy an evening of food, fun, and FUNdraising. You'll enjoy connecting with your colleagues over dinner. We'll top the evening off with "Pet of the Year Awards", announcement of our "Veterinarian of the Year", and the Auxiliary's fabulous fundraising auction for NDVMA scholarships. Additional tickets can be purchased if your guest list exceeds three.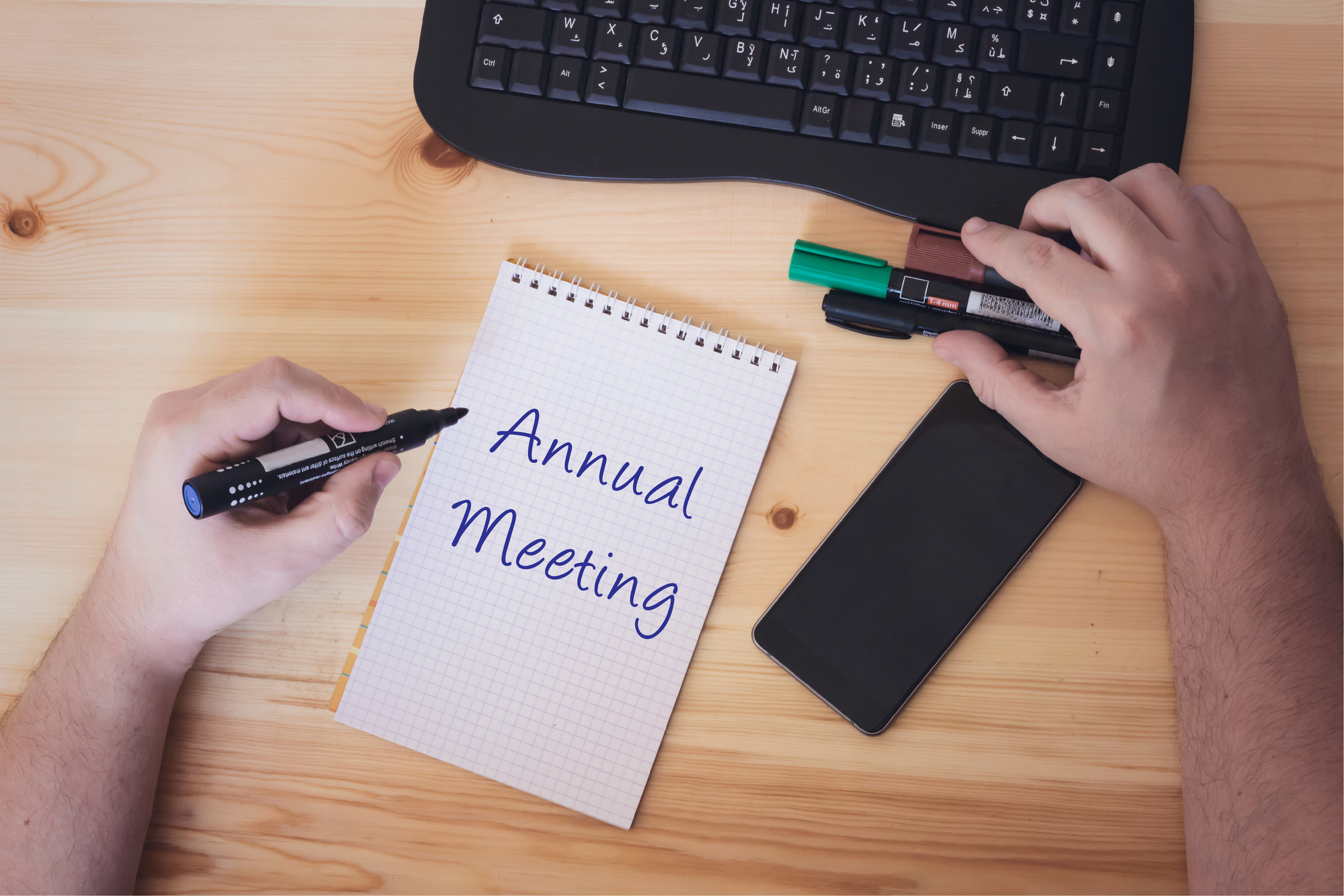 Join us for our annual membership luncheon and meeting. Keep connected and hear from out AVMA guests, learn about NDVMA's activities over the past year and meet the candidates running for board positions. An election of officers (Second V-P, Director 3, Delegate, and Alternate Delegate) will be conducted during the meeting and active members will have the opportunity to vote.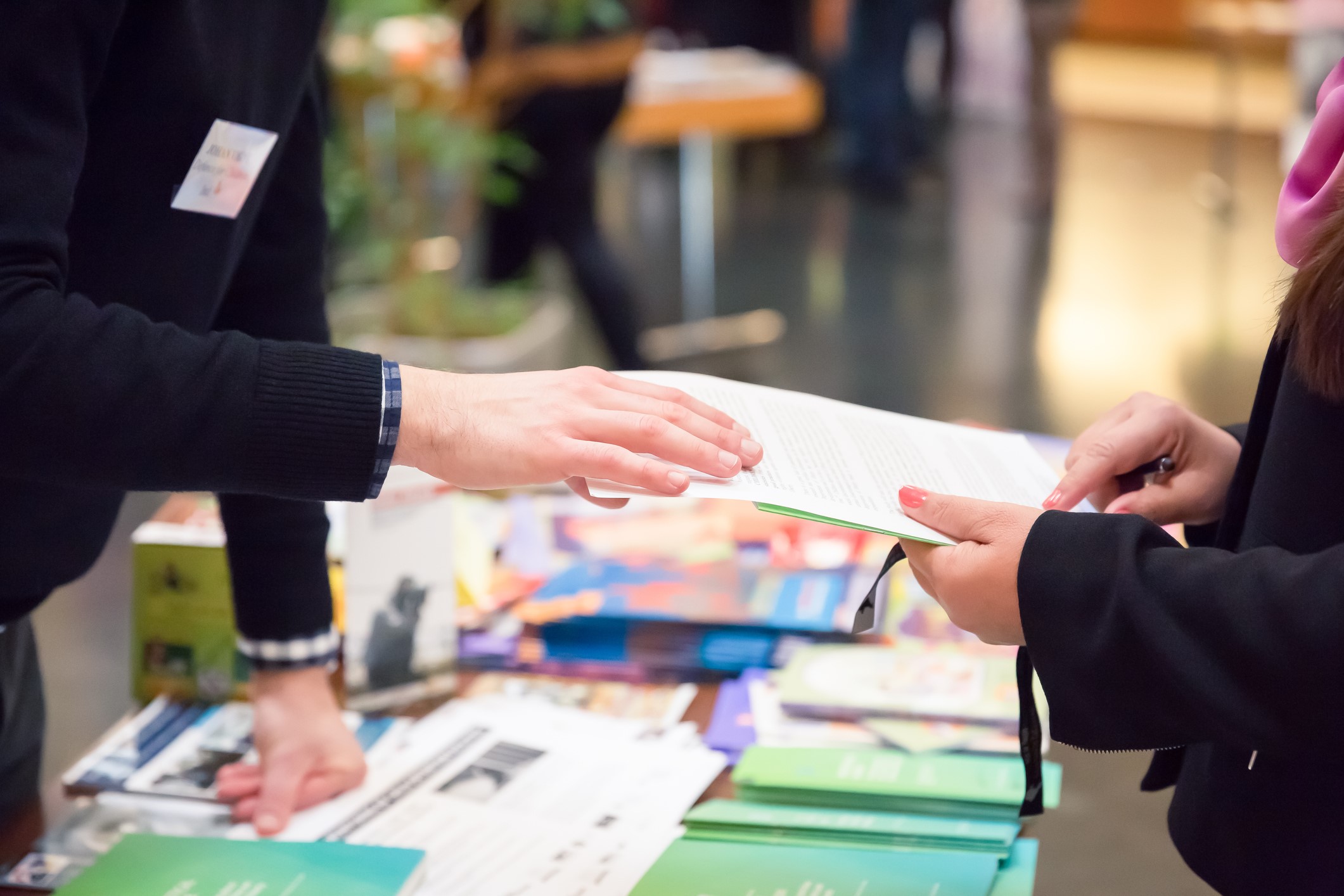 Our tradeshow is the perfect opportunity to connect with an array of industry representatives. Over 20 exhibitors will showcase their products and services in Pier 7 on Sunday and Monday of the conference.
Refer to Event Schedule for Times