Success starts with community.
Advancing the veterinary profession by creating a professional community of veterinarians that advocates for current and future veterinarians
Every veterinarian deserves a rich and fulfilling career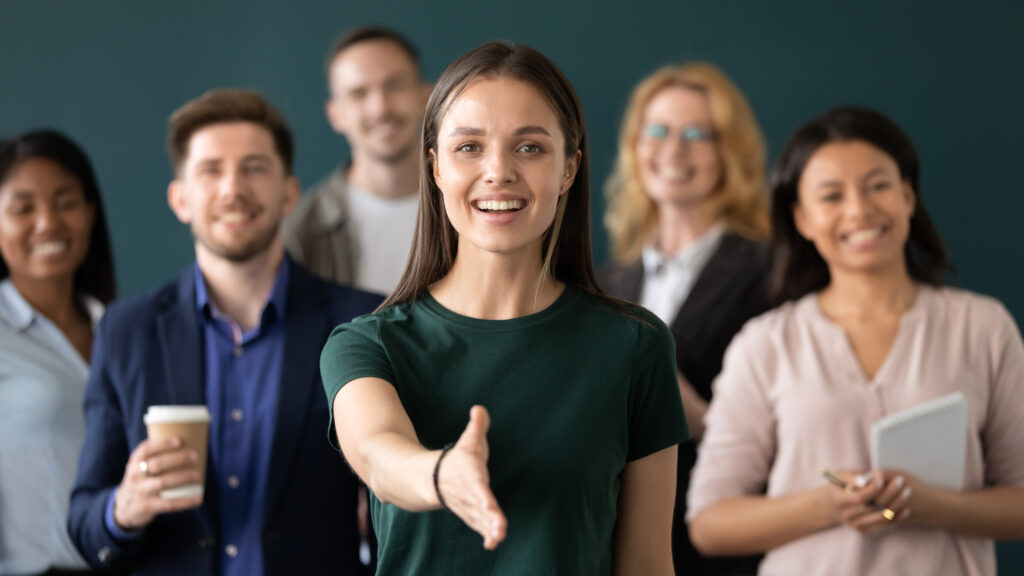 NDVMA membership has helped me polish my medical knowledge, find inspiration for daily practice, obtain support from colleagues, and provide significant opportunity for leadership growth - allowing me to practice quality veterinary medicine.
Frank Walker, DVM / 2021 NDVMA Veterinarian of the Year
Be part of a community of veterinarians who are committed to advancing the cause of veterinary medicine on a State and Federal level.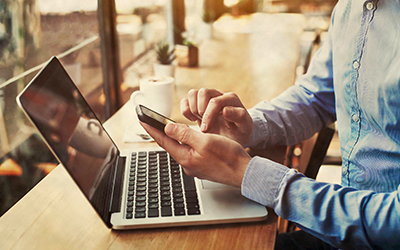 NDVMA strives to keep you up to date on what is happening in the State as well as the profession. Through a quarterly newsletter, Constant Contact emails, a blog, Facebook and the NDVMA website, we make sure you receive the latest news. NDVMA also is aligned with the American Veterinary Medical Association and has access to timely and valuable resources.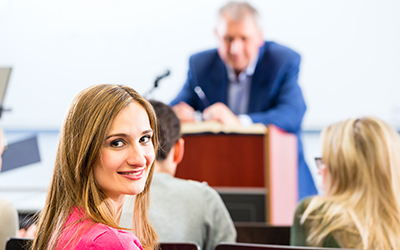 Every year NDVMA hosts a Winter conference and a Summer conference that offers high-quality continuing education for both small and large animal practitioners. The conference programs are created by our CE team that selects relevant and timely topics. NDVMA member receive discounted conference fees.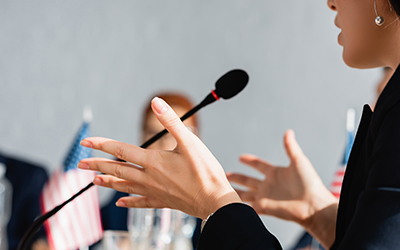 NDVMA's legislative team is continuously at work to have a pulse on public policy and regulations that affect the veterinary profession. Our lobbyist and legislative team will keep you informed and work to protect your interests on a State level. We monitor and take action on any bills that affect our profession. NDVMA also collaborates with the AVMA legislative team on veterinary issues evolving at the Federal level.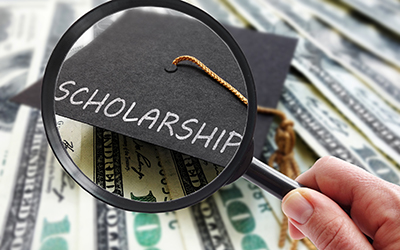 NDVMA is committed to supporting future veterinarians. Each year NDVMA works hand in hand with the NDVMA Auxiliary to raise money for scholarships and award scholarships to ND vet med students in accredited veterinary medicine programs.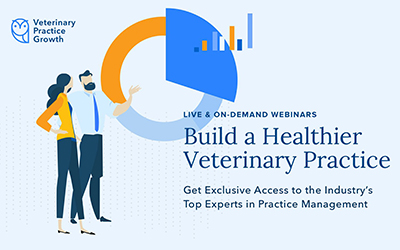 Veterinary Practice Growth Series
NDVMA makes available "live" and "on demand" Veterinary Practice Growth webinars for NDVMA members only. This series of FREE webinars are created to provide timely advice from the industry's top experts about what creates a healthy veterinary practice. The series was envisioned by the Veterinary Medical Association Executives Practice Health Committee to make insights and perspectives from the experts available to any veterinary professional with an interest in practice growth. These series also are approved for CE hours by the North Dakota Board of Veterinary Examiners.
Serving on the NDVMA board has been a great opportunity to understand the legislative aspects affecting the veterinary profession in this state. The NDVMA board spends a great deal of time and effort to inform legislators about important topics relating to the profession and to ensure the right decisions are made in the state legislative sessions. Networking and building relationships with legislators within the community and throughout the state are important to support our initiatives of the organization. It has been exciting and thrilling to watch the board's efforts become successful!

Heather Mitchell, DVM

Fargo, ND
NDVMA has proven to be a valuable resource for me as it provides the opportunity to network with other veterinarians across the state. I own and operate a small, rural veterinary practice and I have an outlet to remain in touch with others, thus bridging the ​gap for sharing ideas, assistance with problem solving concerns, and enabling me to have a better understanding how best to serve our customers' needs with the valued support of my professional peers.

Bleaux Johnson, DVM

Hettinger, ND
Please complete an application for membership. The NDVMA Board will review your application.
Membership renewal fees are listed above for Jan. - Mar. renewals. After March 31 there is a $25 late fee added.
Still have questions? We're here to help.