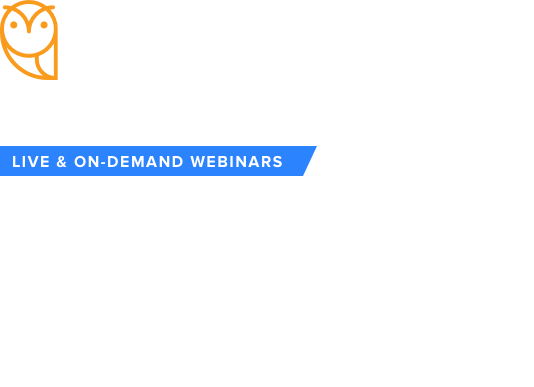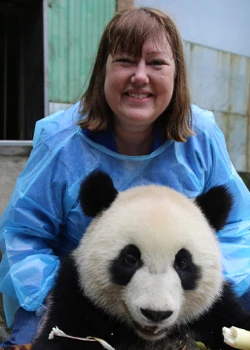 March 9 @ 12:00 PM Central
2023 Insider's Insight Review
by Karen E. Felsted, CPA, MS, DVM, CVPM, CVA
2022 continued to be a challenging year as we headed out of the pandemic and into the nightmares of team hiring and inflation. VHMA has been identifying and tracking these industry issues in the monthly Insiders' Insight Reports and this webinar will summarize some of the findings and the impact on veterinary medicine.
Highlights of this one-hour webinar include:
Doctor compensation
DVM efficiency and productivity
Fee increases
Why employees leave
Stay and exit interviews
What clients want
Technician credentialing and usage
Approved for 1 hour CE by the North Dakota Board of Veterinary Medical Examiners
Karen E. Felsted, CPA, MS, DVM, CVPM, CVA
Dr. Felsted is a CPA as well as a veterinarian and has spent the last 20 years working as a financial and operational consultant to veterinary practices and the animal health industry. She is active in multiple veterinary organizations, has written an extensive number of articles for a wide range of veterinary publications and speaks regularly at national and international veterinary meetings. In 2011 and 2017, she was awarded the Western Veterinary Conference Practice Management Continuing Educator of the Year and in 2014, the VetPartners Distinguished Life Member Award.