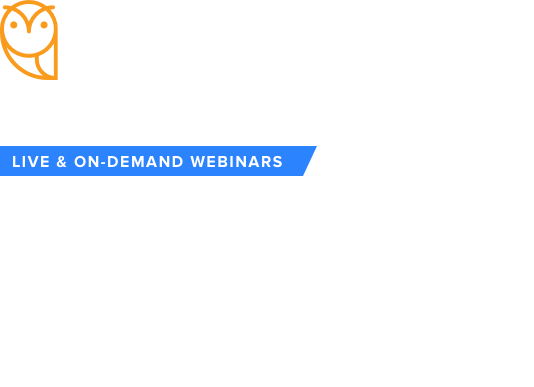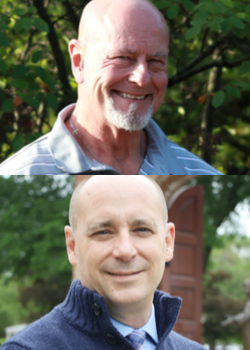 September 28 @ 1:30 PM Central
Active Threat/Shooter Survival Seminar
by Ray McGury, Executive Director of the Chicago VMA & Owner and founder of the RJM Strategy Group & Mike Zegadlo, Chief of Police, Lewis University
Surviving an active threat begins with taking action. This presentation is meant to empower participants to understand that they have options during critical incidents. Similar to knowing what to do in the unlikely event of a building fire, participants will develop a mental "file folder" for how to respond to an active threat incident. Participants will:
Acquire a heightened level of situational awareness.
Explore the historical genesis of the active shooter phenomenon which substantiates the basis for recognized tactics.
Understand the simple but potentially life-saving concept that in a critical active threat incident "doing something is better than doing nothing."
Be introduced the "Run, Hide, Fight" model which has been widely accepted as a simple but effective response tactic to increase survivability.
Approved for 1 hour of technology based CE by the North Dakota Board of Veterinary Medical Examiners
Ray McGury, Executive Director of the Chicago Veterinary Medical Association (CVMA), possesses a wealth of leadership experience gained through decades of providing strategic direction to influence organizational growth. Prior to joining CVMA in early 2022, Ray administered top-level direction in the law enforcement and parks and recreation industries. Additionally, he is the President and Founder of RJM Strategy Group, a company based in Naperville, Illinois that provides comprehensive security strategy, expertise, and leadership to a wide variety of organizations and businesses.
Ray's credentials include over 30 years of law enforcement and executive-level leadership experience, with tenure at the Naperville and Bolingbrook police departments where he served as captain and chief of police, respectively. He also actively served as a SWAT member, Commander of the DuPage County Major Crimes Task Force and an undercover operative for the State of Illinois and DEA Task Forces. Following his career in law enforcement, he served as the Executive Director of the Naperville Park District for nearly 14 years – an organization that serves the recreation, leisure and park services needs for a community of approximately 150,000 residents. Ray's leadership at the District was instrumental in the organization's successful planning, development, and completion of multiple community facilities in addition to attaining initial CAPRA national accreditation and renewals through the National Recreation and Park Association.
Based on his decades of demonstrated expertise and leadership in law enforcement, criminal justice, community focus and safety best practices, Ray has been a sought-after educator by some of the most well-known institutions including Northwestern University, Lewis University, Marquette University and College of DuPage. He also has served as an instructor and facilitator for the Department of Homeland Security.
Ray holds a Bachelor of Arts degree in Criminal Justice from St. Xavier University and a Master of Public Administration from Northern Illinois University. He also is a graduate of the Northwestern University School of Police Staff and Command and the Rocky Mountain Executive Management Program.
Prior to transitioning into a career in law enforcement, Mike served in the field of higher education for 10 years. As a residence life director and an assistant dean, Mike developed numerous programs, academic curricula and systems meant to enhance student success.
In 2006, Mike joined the law enforcement community as a municipal police officer with a large suburban department. He quickly adapted his skills as an educator to become an effective and innovative police trainer specializing in police use of force.
In 2011 Mike returned to his alma mater to build its new campus police department where he now serves as Chief of Police. Mike has a Master's Degree in Organizational Leadership and is a graduate of the Northwestern University School of Police Staff and Command. His published articles have appeared in Command Magazine, Campus Safety Magazine, PoliceOne.com and The Talking Stick.