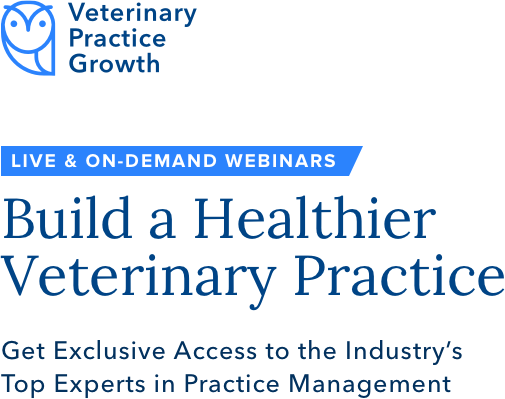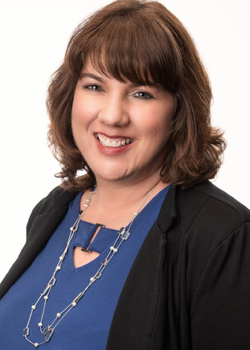 August 18 @ 1:30 PM Central
Veterinary Workforce Crisis: Retaining Staff
by Leslie Boudreau, RVTg, CVPM, SPHR, PHRca, Hospital Manager
Approved for 1 hour CE by the North Dakota Board of Veterinary Medical Examiners
The veterinary industry is facing a workforce crisis. Retaining and growing your staff has never been more important. Employees are our most valuable assets, but do they know this? We need to change our mindset to talent management and focus on retention tactics to become an employer of choice. If you don't help them grow, you will watch them go.
We will Identify the current workforce environment and retention & staffing challenges.
We will discuss how we can be competitive to retain staff. What staff looking for?
We will focus on takeaway solutions and novel ideas to implement to improve your veterinary talent management & retention.
Leslie Boudreau, RVTg, CVPM, SPHR, PHRca, Hospital Manager
Leslie has been a Veterinary Technologist and Practice Manager in Southern California for over 30 years. She earned her A.S. in Veterinary Technology from Mt. San Antonio College and her BASVT in Veterinary Technology – Hospital Management, from St. Petersburg College, FL. In 2011, she became a CVPM (Certified Veterinary Practicel Manager). Leslie holds three human resources certifications, PHR (Professional in Human Resources), PHRca (California specific Certification), and SPHR (Senior Professional in Human Resources). Leslie is very active with the Orange County Veterinary Hospital Manager's Group and is a founding member. Leslie is the Past President of The California Registered Veterinary Technician's Association (CaRVTA). She is the current Treasurer for the Veterinary Hospital Manager's Association. She is currently a Practice Manager at Animal Hospital of Huntington Beach, an 8 veterinarian, AAHA accredited, small animal and exotic practice. Leslie is married and has three adult children. She loves all animals and her family shares their home with a wide variety of dogs, cats, and reptiles and frequent wildlife critters being rehabbed.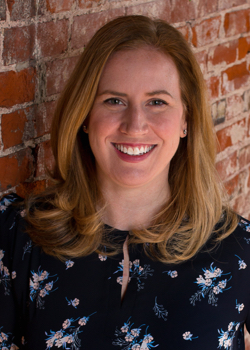 September 15 @ 1:30 PM Central
Social media – marketing the practice and crisis management
Approved for 1 hour CE by the North Dakota Board of Veterinary Medical Examiners
This lecture will provide a quick and fun overview of common social media and online review platforms vital to a veterinary practice's online reputation and client communication strategies. We'll cover how to determine which of the platforms are needed (or not), strategies to streamline management, and tips and resources for great content. Strategies for dealing with cyberbullying and negative online reviews will be outlined, plus the action items you can use today to thwart attacks and grow your arsenal of 5-star reviews.
Learn key social media platforms your practice should be using (and which ones you can ignore)
Identify online review platforms your practice needs and top tips for making them work for, not against, the practice
Key takeaways for creating content that benefits clients and your practice
Implement top protections to safeguard your practice's reputation
Dr. Caitlin DeWilde is the founder of The Social DVM, a consulting firm helping veterinary professionals learn how to manage and grow their social media, online reputation and marketing strategies. She earned her DVM from the University of Illinois and is a recipient of their Outstanding Young Alumni Award. Before stepping back to focus on her marketing passion, she served as medical director for a large hospital in St. Louis. Today, she divides her time between practice, consulting, and writing. She is the author of the "Social Media and Marketing for Veterinary Professionals" textbook and a columnist for Today's Veterinary Business.