You are invited to participate in NDVMA's 118th annual meeting of professionals in veterinary medicine. The NDVMA has a long and rich history of providing excellent continuing education in an inviting atmosphere of collegiality. Veterinarians and Veterinary Technicians will have the opportunity to earn up to 20 CE hours (approved by the North Dakota Board of Veterinary Medical Examiners).
Small Animal Surgical Management
Karl C. Maritato, DVM, Diplomate, ACVS-SA, is a board-certified Veterinary Surgeon at MedVet Cincinnati, where he has been part of the medical team since 2010. Dr. Maritato attended the University of Florida, where he earned two Bachelor of Science degrees. At Ross University School of Veterinary Medicine, he earned his Doctor of Veterinary Medicine degree, graduating with highest honors and at the top of his class. He received the American Animal Hospital Association Small Animal Medicine Award, the Pfizer Parasitology Award, and the Novartis Pharmacology Award. Following his graduation from veterinary school, Dr. Maritato completed a yearlong internship in small animal medicine and surgery followed by a yearlong surgical internship at the Louisiana Veterinary Referral Center, now MedVet Mandeville. He then completed a three-year residency in small animal surgery at MedVet Columbus. After completing his residency and becoming a board-certified Diplomate of the American College of Veterinary Surgeons, Dr. Maritato played an integral role in the development and introduction of new surgical options for the Cincinnati community. Within months of opening the surgery department, he performed the first cement-less canine total hip replacement and minimally invasive arthroscopic procedures in Cincinnati. When MedVet Dayton opened in 2012, he used his skills and experience to develop a full service surgery department there as well. Dr. Maritato is the co-editor of a textbook of locking implant technology for use in small animals as well as the co-editor of an issue of Veterinary Clinics of North America on minimally invasive fracture repair. He is also the author and co-author of scientific articles in a variety of veterinary publications, including Veterinary Surgery, the Veterinary Clinics of North America, the Journal of the American Veterinary Medical Association, Veterinary Comparative Orthopedics and Traumatology, Compendium for Continuing Veterinary Education, Journal of Feline Medicine and Surgery, Journal of Small Animal Practice, Preventive Veterinary Medicine and Clinicians Brief. Dr. Maritato is also consistently invited to review surgical literature for accuracy for select veterinary journals. Dr. Maritato is an active advocate of continued education for veterinary professionals and has lectured on a variety of small animal topics throughout the country at regional, state, and national venues, as well as in Europe. He has also been featured on NBC 4 News in Columbus, as well as AM 550 (WKRC), ABC 9 News, and Fox 19 News in Cincinnati. Dr. Maritato maintains an interest in all aspects of small animal surgery with particular interests in neurosurgery, oncologic surgery, and orthopedic surgery. He has a focused interest on diseases of the stifle (knee), angular limb deformities and minimally invasive fracture repair. Dr. Maritato also performs clinical research through the MedVet Clinical Studies department and has developed orthopedic implants for use in dogs. Lastly, he is the program director for both the Cincinnati Surgical Residency and Surgical Internship programs. He enjoys being able to offer clients and patients treatment options for complex disorders that seem untreatable. When not treating patients, Dr. Maritato enjoys gardening and traveling with his wife.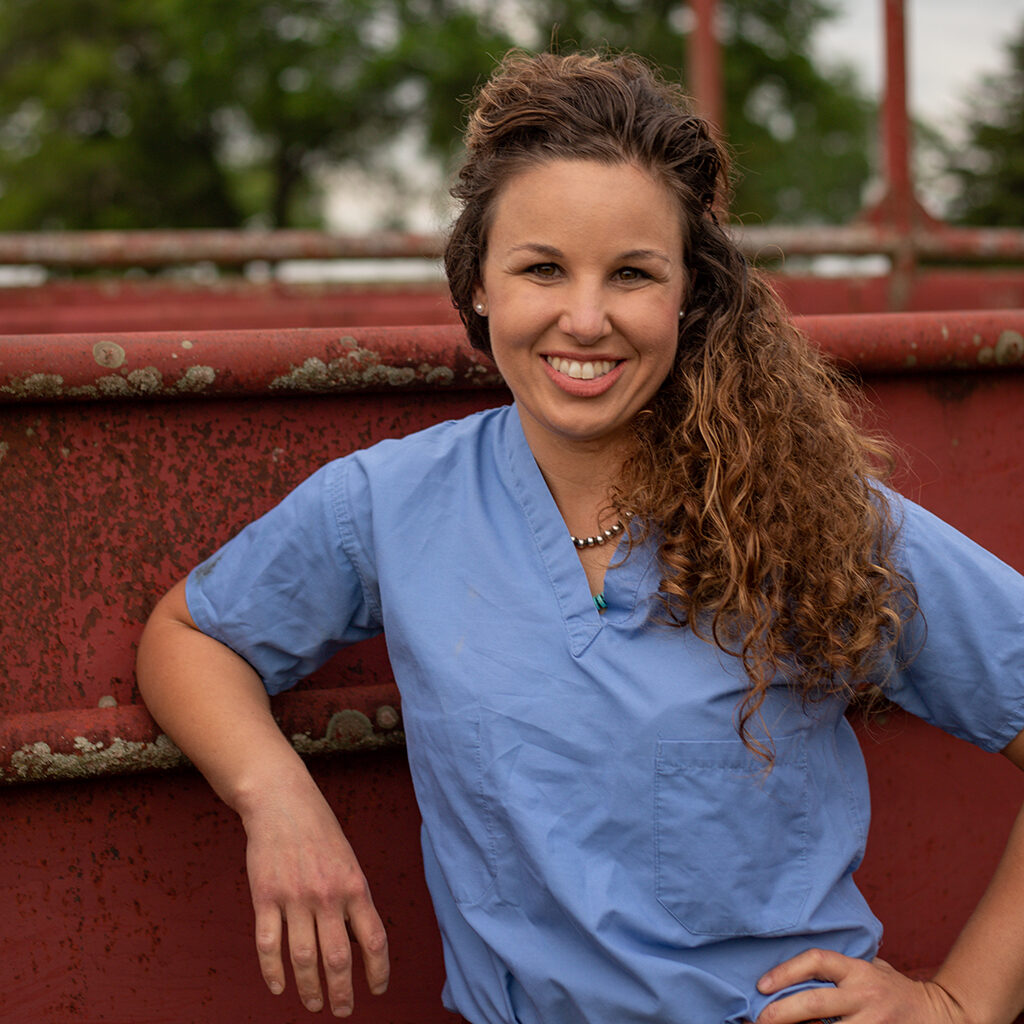 Dr. Jennifer Koziol is a native of Oklahoma where she grew up ranching with her family. She received her Bachelors of Science in 2009 and Doctor of Veterinary Medicine in 2012 from Oklahoma State University. After completing an internship Jennifer continued her formal training as a Theriogenology resident at Auburn University Dr. Koziol achieved diplomate status in the American College of Theriogenologists in 2015 and was awarded a Masters of Biomedical Sciences in 2016. Jennifer recently joined the faculty at Texas Tech where she is an Associate Professor of Beef Production Medicine and Theriogenology. Dr. Koziol co-authored the 2nd edition of the Society for Theriogenology Bull Breeding Soundness Manual which released in 2018 and her second book Sperm Morphology of the Domestic Animal was released in 2022. Jennifer has a special interest in bull fertility and Tritrichomonas foetus.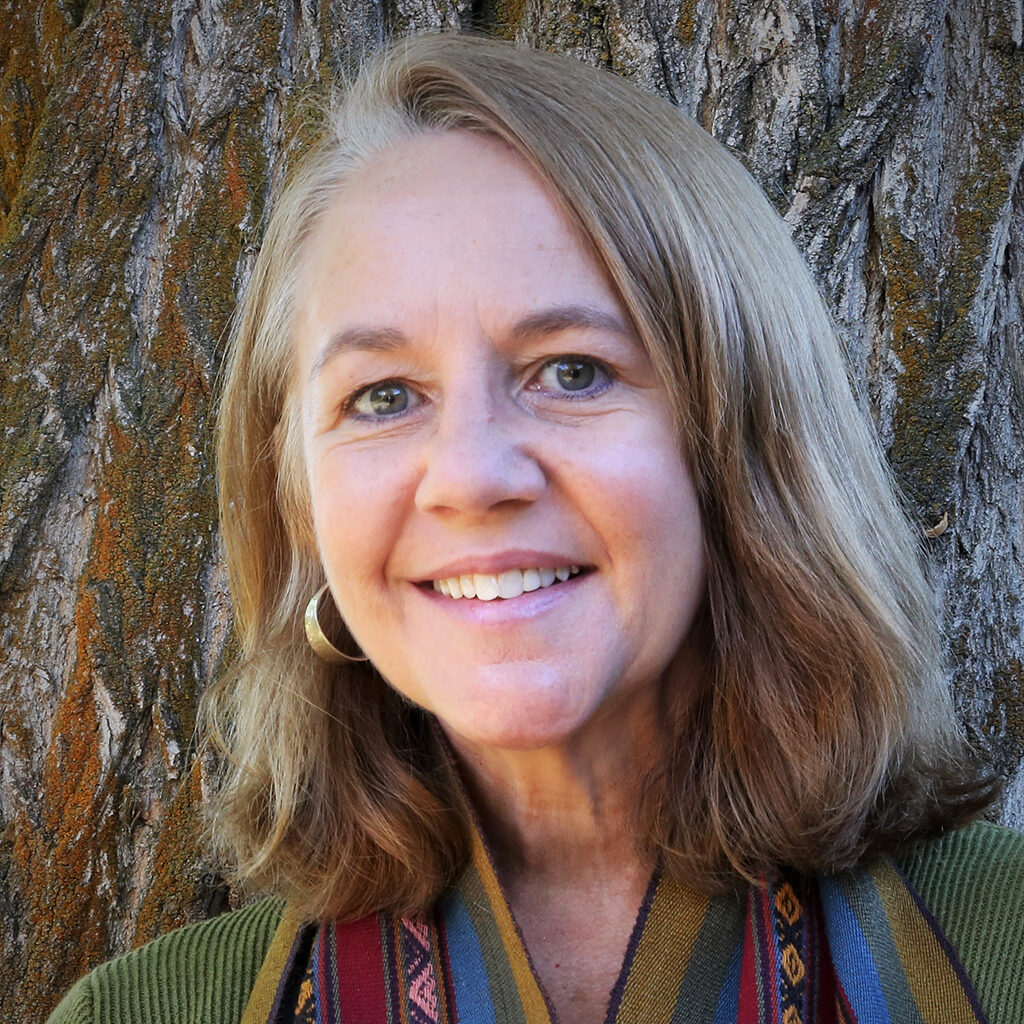 Sponsored by: Zoetis and Simmons Midwest
Analgesia and Pain Management
Dr. Tamara Grubb, a Texas A&M graduate, is a Diplomate of the American College of Veterinary Anesthesia & Analgesia with a strong focus in pain management. She owns an anesthesia/analgesia & continuing education consulting practice which serves both small and large animals. Dr. Grubb is a national/international educator and lecturer, a certified acupuncturist, an Adjunct Professor of Anesthesia & Analgesia and the President-Elect of the International Veterinary Academy of Pain Management (IVAPM). She is co-author of two books, including 'Veterinary Anesthesia & Pain Management for Nurses & Technicians'. Dr. Grubb's favorite achievement is winning the Distinguished Teaching Award at two Universities.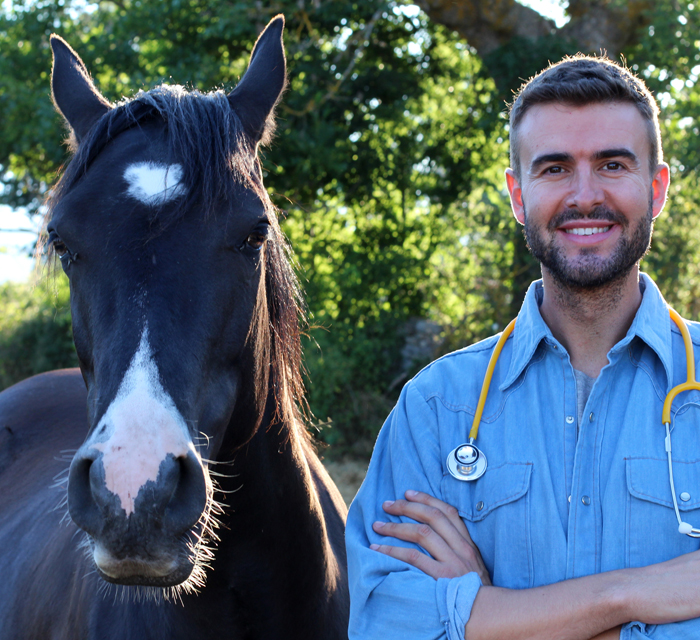 Analgesia and Pain Management
Small Animal Surgical Management
Equine - Wound Management and Head Trauma Care
$111/night plus taxes - early bird rate - book by July 23
3803 13th Ave S
Fargo, ND
(701) - 282-2700
Ask for 2023 NDVMA Annual Meeting Rate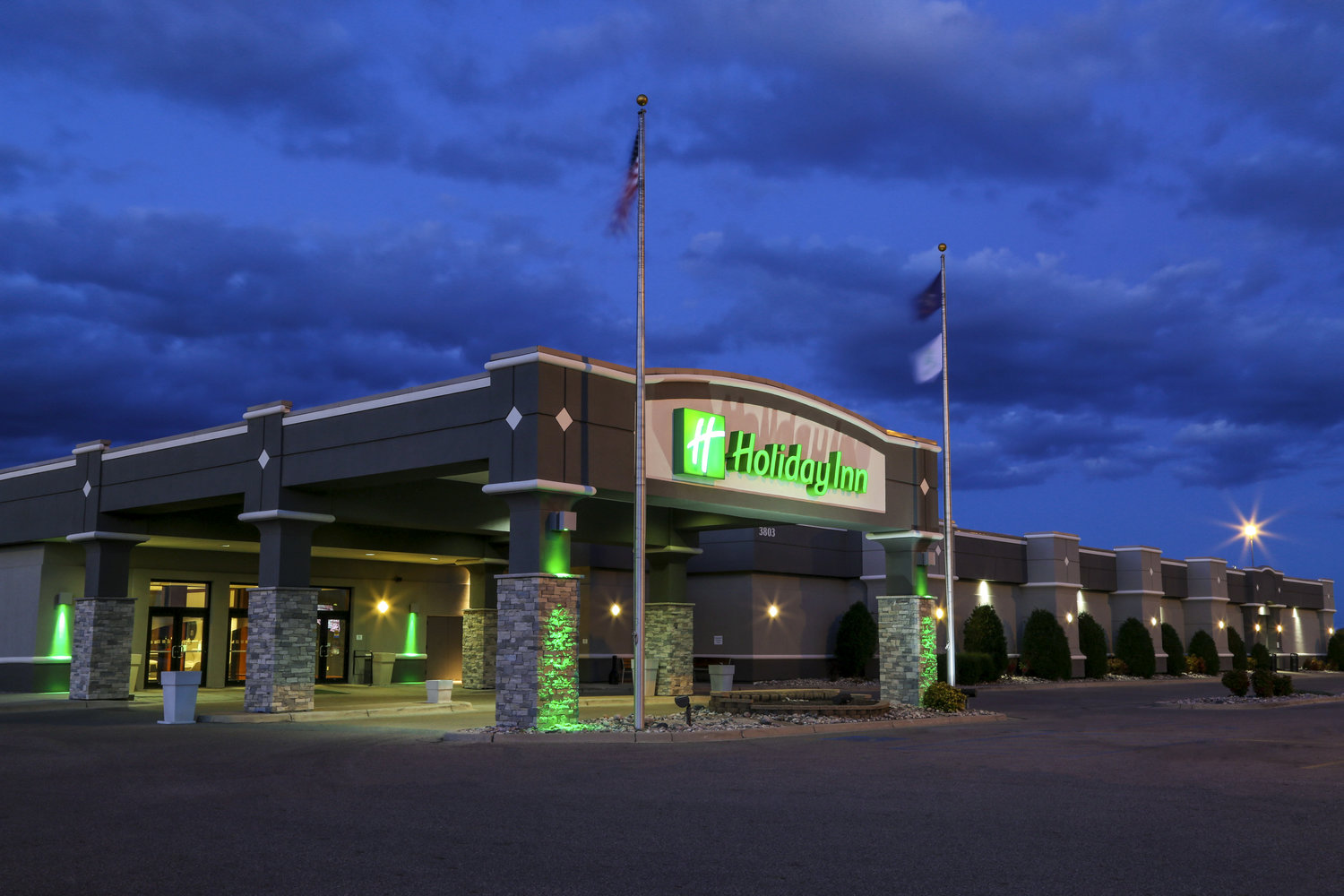 Continuing Education Hours
Discounted pricing until July 23. Fees include Sunday p.m. refreshment break and evening welcome social; Monday breakfast, lunch, dinner and two refreshment breaks; Tuesday breakfast, lunch and two refreshment breaks. Complimentary guest ticket to family dinner on Monday evening. Guest meal tickets are available to purchase. Prices increase after July 23 and are listed below.
Veterinary Technician/Office Staff
Dental Wet Lab - register by 8/1
Our Amazing 2023 Sponsors.
Patterson Animal Health
Simmons Midwest
Kansas State University – CVM
Hills Pet Nutrition
Red River Emergency Animal Hospital
SamSung Ultrasound
Merck Animal Health
Iowa State University – CVM
Dakota Pharmacy/ RX Precision Laboratories