You are invited to participate in NDVMA's 117th annual meeting of professionals in veterinary medicine. The NDVMA has a long and rich history of providing excellent continuing education in an inviting atmosphere of collegiality. Veterinarians and Veterinary Technicians will have the opportunity to earn up to 20 CE credits (approved by the North Dakota Board of Veterinary Medical Examiners).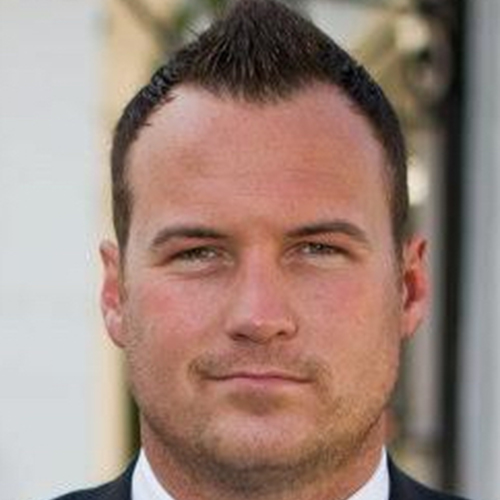 Sponsored by: Patterson and Animal Health International
Brandon Hess has spent over 13 years in the management trenches, first as a companion animal veterinary hospital manager and from 2014 to 2016, as the manager of a large specialty practice in Ohio (2016 AAHA Specialty Practice of the year). His background in Psychology, Management and Leadership have provided him the tools necessary to coach Veterinary Professionals on topics such as: Communication, Conflict Resolution, Compassion Fatigue and Suicide Awareness. After 5 years as a Veterinary Consultant, he is now a part of the Encore Vet Group as a VetSupport Specialist. As a clinic owner, he is also passionate about expense management, practice culture and efficiencies. His engaging presentation style fosters a participation-based learning atmosphere.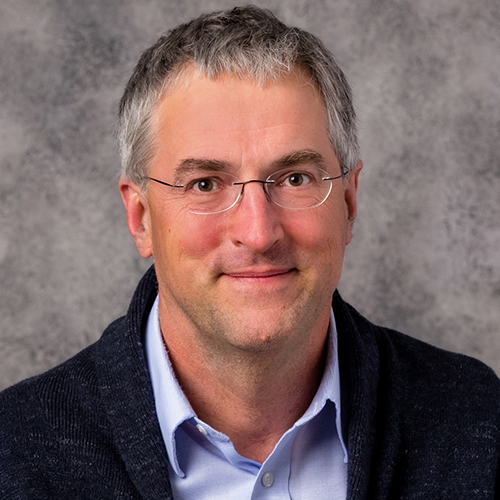 Sponsored by: Boehringer and Elanco
Chris Chase is a professor of veterinary and biomedical science at South Dakota State University in Brookings, SD. He received his DVM from Iowa State University and MS and PhD from the University of Wisconsin-Madison and has been at SDSU since 1992. Dr. Chase is the Past-President of the American College of Veterinary Microbiology and the Conference of Research Workers in Animal Disease. Dr. Chase co-founded RTI (Research, Technology Innovation) LLC., an animal health contract research organization founded in 1994 that does studies in poultry, swine and cattle and is Chief Scientific Officer and has served as President since 1998.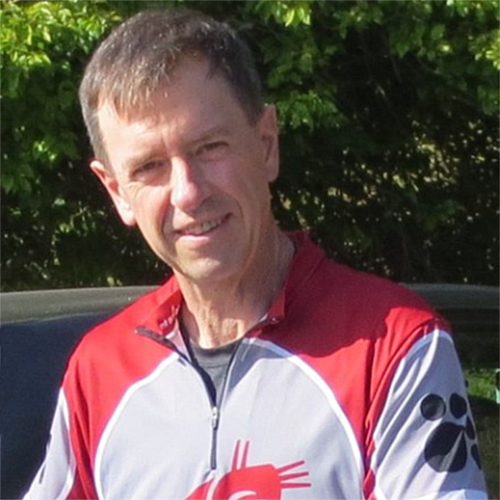 DVM, DACVIM (Internal Medicine and Oncology)
Sponsored by: NDVMA and Simmons Midwest
Canine and Feline Diseases
DVM: Texas A&M University, 1987 Rotating Internship: University of Georgia 1987-1988 Small Animal Internal Medicine residency North Carolina State University, 1988-1991 Oncology residency: Washington State University 2004-2009 Board certification: American College of Veterinary Internal Medicine (two specialties)- Small Animal Internal Medicine; Oncology Joined faculty at WSU: August, 1997 currently supporting both the small animal medicine and oncology services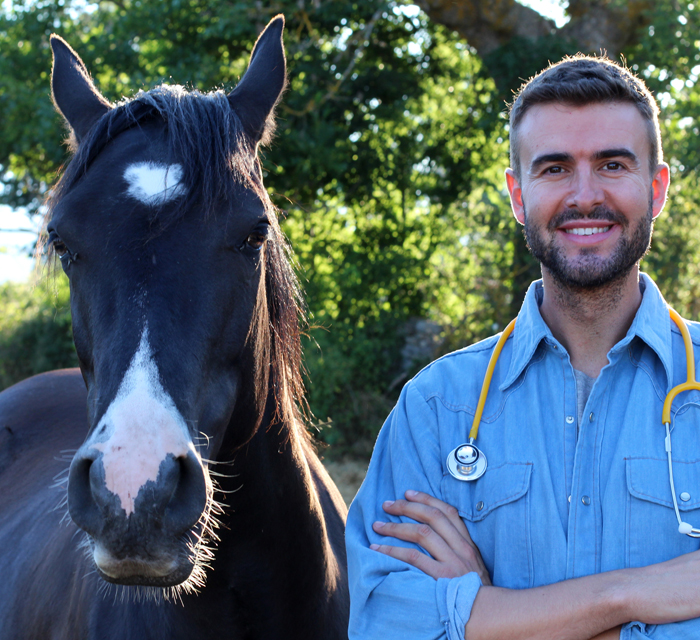 $98/night - early bird rate - book by July 30
2611 Old Red Trail
Mandan, ND
(701) - 663-7401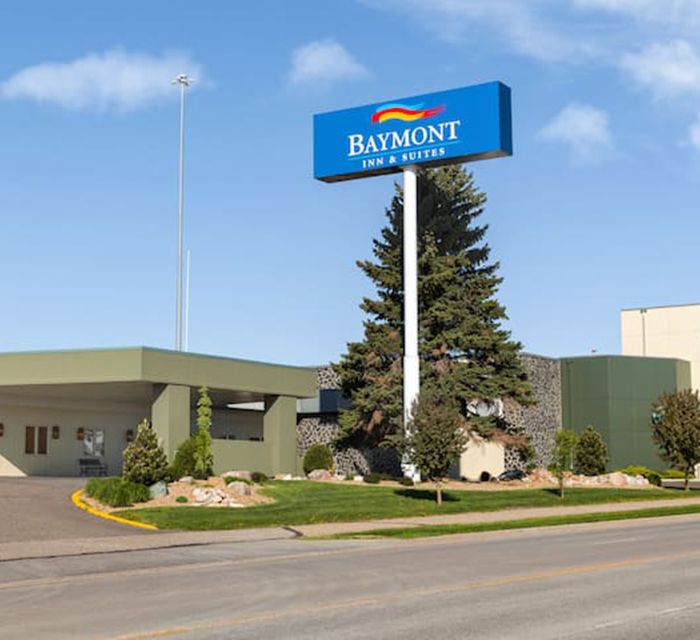 Continuing Education Hours
Discounted pricing ends July 26. Register today!
Veterinary Staff (non DVM staff)