Resources for Veterinary Medicine Students
Preparing the next generation of leaders in our profession.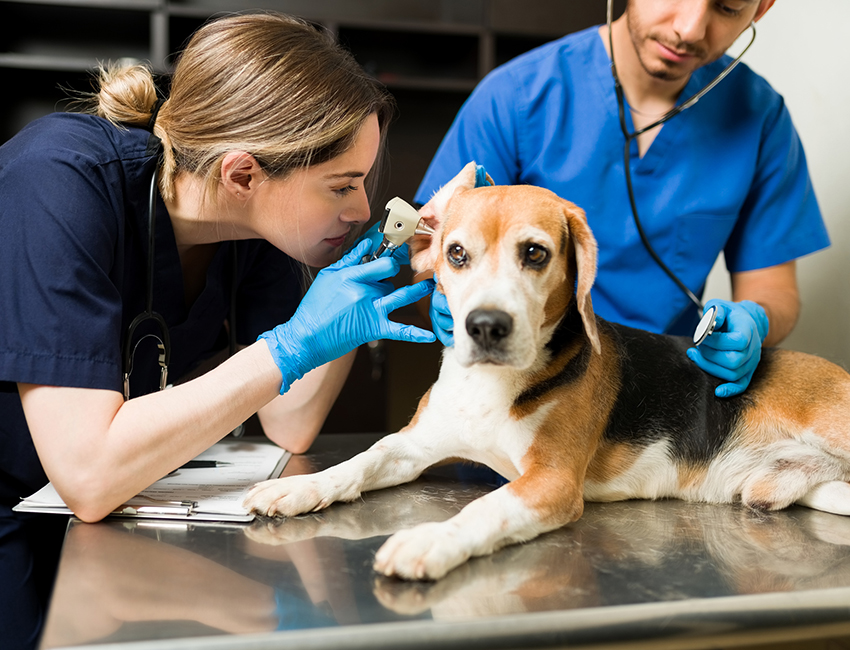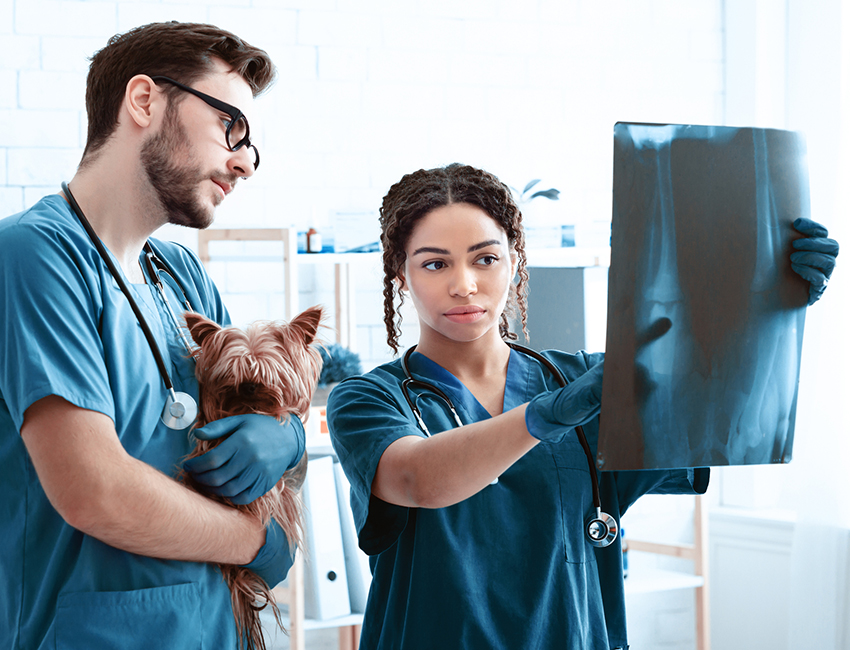 Externship, Internship or Summer Job Opportunities
Looking for some type of short-term, on the job training that can give you practical experience in your career areas of interest? NDVMA members are interested in connecting with veterinary medicine students and providing opportunities for you to test drive a potential career path.
If you are a ND student enrolled in an AVMA accredited college of veterinary medicine (or accepted into) you won't want to miss our great scholarship opportunities. Each year thousands of dollars are provided through scholarships. Check out what scholarships are available each year.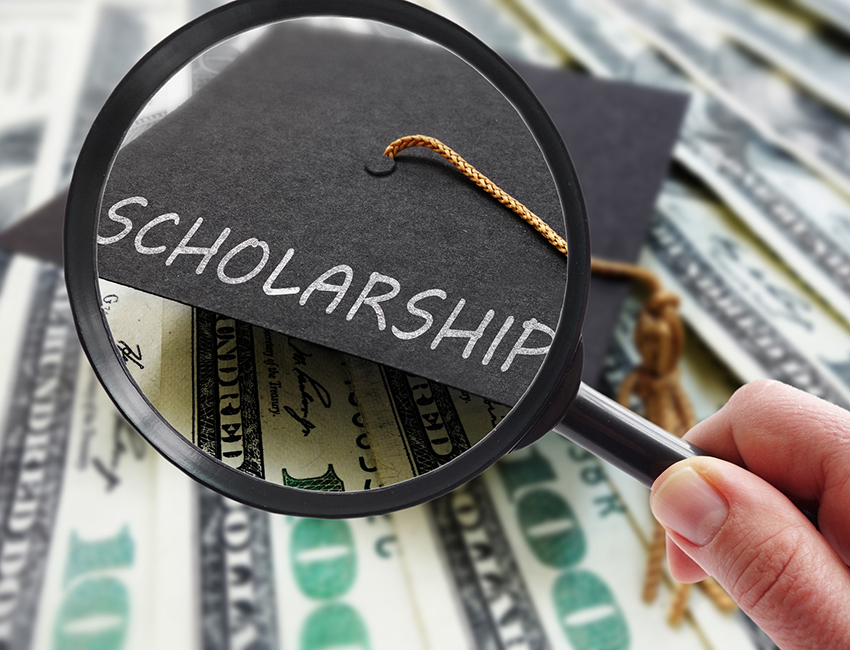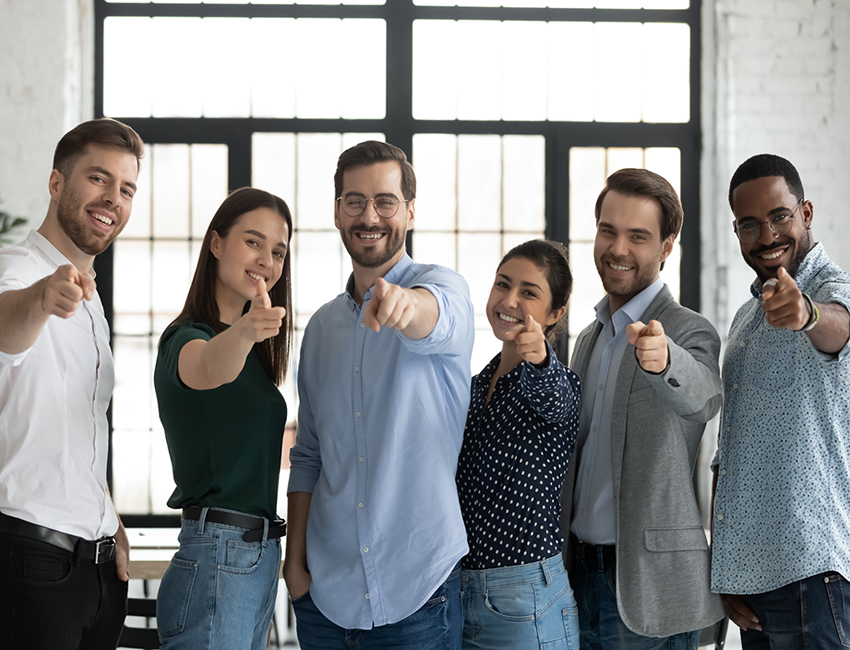 Veterinary Medicine students are welcome! Student membership in the NDVMA is open to ND students currently enrolled in an AVMA accredited veterinary medicine program. Membership is FREE and it is a great way to participate in NDVMA activities and connect yourself to veterinary medicine professionals and pertinent professional issues. NDVMA advocates for legislation that supports ND veterinary students (i.e. Professional Student Exchange Program) and membership helps keep you engaged in issues affecting you. Student members are invited to attend NDVMA's annual meeting in August at no charge. Upon graduation your membership dues are waived for the first year of active membership.