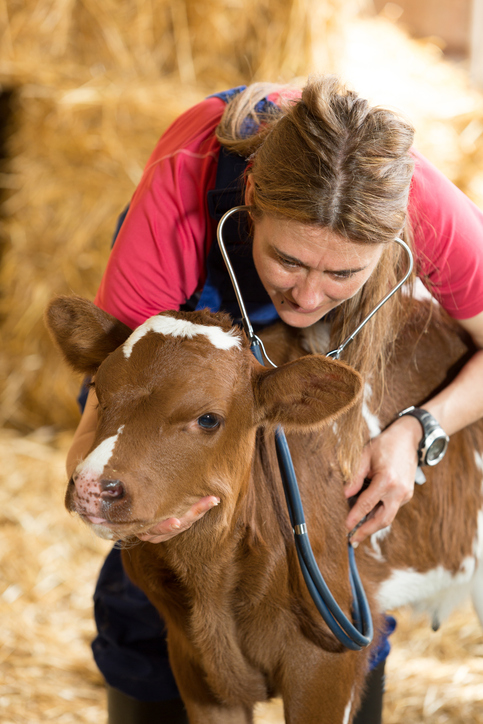 Dr. Lori Teller is a Clinical Associate Professor at Texas A&M University School of Veterinary Medicine and Biomedical Sciences (and a board-certified diplomate of the American Board of Veterinary Practitioners in Canine and Feline Practice. Dr. Teller teaches in the Primary Care Services rotation and is passionate about teaching students the joys of general practice and helping them develop confidence in their abilities. She also oversees the development of the telemedicine program at TAMU SVMBS to provide additional ways to deliver patient care, and she has an ongoing access-to-care project in rural Texas. Dr. Teller currently serves as the President of the American Veterinary Medical Association.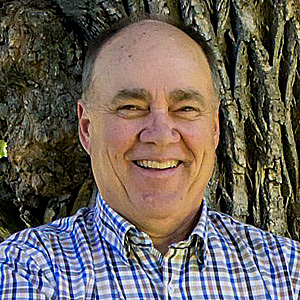 Dr. David Calderwood grew up in Crary, ND on the family farm.  After graduating from Crary High School, he attended NDSU majoring in Pre-Vet.  Graduated from Iowa State University Veterinary School with his DVM in 1980.  Following graduation, he was employed by Prairie du Chien Veterinary clinic, Prairie du Chien, Wi.  In 1983 he moved back to North Dakota and worked at Enderlin Veterinary Clinic in Enderlin, ND.  In 1984 he bought into Casselton Veterinary Clinic, Casselton, ND.  In 2017 to present he has worked at Prairie Winds Veterinary Center, Fargo, ND where he does primarily dentistry cases.
In 2017 he attended NAVC postgraduate 5-day dentistry course.  This course sparked a big interest in dentistry.  He took the Veterinary Dental Practitioner course (VDP) sponsored by International Veterinary Institute (IVDI) and received his VDP certificate in 2021.
Currently he is on the IVDI board of directors and is one of their instructors that teaches small animal oral surgery to veterinarians around the world.
He is also hired by South Dakota State University to teach the second-year vet students about dentistry and oral surgery.
Dr. Calderwood served on the NDVMA board of directors, Past president of the NDVMA, ND AVMA alternate delegate (4 years) and delegate (4years)
Dr. Calderwood enjoys family time, spending time at the lake, wakeboarding, winter family ski trips, snowboarding and woodworking.  He currently makes custom cabinets for Kitchen Refresh company in Fargo.
Dr. Calderwood has been married to his wife June for 46 years.  They have 3 awesome children and two lovely fun granddaughters.
Daniel McCormick is the current Diversion Program Manager for the Omaha Field Division.
Mr. McCormick began his federal career in 1990 working for the Office of Personnel Management, Security Programs, in Washington, D.C.  In 1994, Mr. McCormick joined the United States Equal Employment Opportunity Commission (EEOC) in Cleveland, Ohio as an Investigator.  Mr. McCormick later transferred with the EEOC to Denver, Colorado.  In 2002, Mr. McCormick joined the United States Department of Housing and Urban Development as an Investigator.
Mr. McCormick has been employed by the Drug Enforcement Administration (DEA) since April of 20033 when he joined the DEA as a Diversion Investigator in the Rocky Mountain Field Division in Denver, Colorado.  As a Diversion Investigator Mr. McCormick worked a variety of criminal, civil, and administrative cases.  Mr. McCormick served in both Diversion Groups and Tactical Diversion Squads.  In December of 2017, Mr. McCormick became a Diversion Group Supervisor.  In March of 2021, Mr. McCormick transferred to the Pharmaceutical Investigations section at DEA headquarters as a Staff Coordinator.  In April of 2022, Mr. McCormick became the Diversion Program Manager for the Omaha Field Division overseeing the DEA's Diversion Program in the states of Iowa, Minnesota, Nebraska, North Dakota and South Dakota.
Mr. McCormick received his Bachelor of Science degree in Administration of Justice from the University of Wyoming.